?? Er atomkraft virkelig så relativt ufarligt, som det beskrives her?
??Fortæl mig gerne hvorfor jeg ikke skal tro på det her.
Et par citater:
** the most extraordinary fact I discovered while researching this piece: the young man, Alexander Yuvchenko, who propped open the door, bled profusely, and somehow managed to survive, remains pro-nuclear. "I'm fine about it," Yuvchenko told a journalist in 2004. "If you keep safety as your number one priority at all stages of planning and running a plant, it should be OK."
** "With hindsight, we can say the evacuation was a mistake," said Philip Thomas, a professor of risk management who led a recent research project on nuclear accidents. "We would have recommended that nobody be evacuated."
** just two workers, not dozens, or hundreds, were killed within a few hours of the explosion. Neither of the workers died from radiation. One was killed by the rubble from the explosion and the other by thermal burns from the fire.
** Two weeks later, firefighters and first responders started to die. Having been burned in the fire appears to have played a major role. Two-thirds of the Chernobyl first responders who died had thermal (fire) burns in addition to having been exposed to extremely high levels of radiation.
** Accidental deaths are always tragic, but it's worth putting them in perspective. The worst energy disaster, the collapse of a hydroelectric dam in China, killed between 170,000 and 230,000 people. The Bhopal chemical disaster killed 15,000.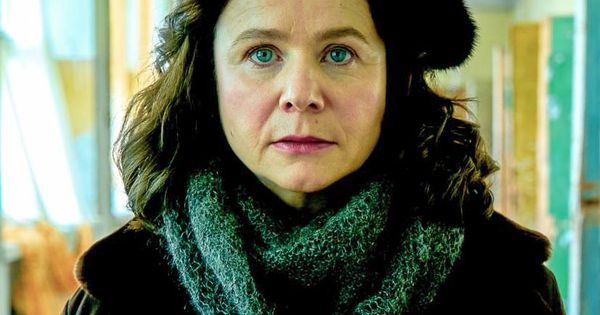 The Reason They Fictionalize Nuclear Disasters Like Chernobyl Is Because They Kill So Few People
HBO's "Chernobyl" mini-series suggests that it is difficult to make an exciting movie about nuclear disasters without leading viewers to believe that they were much worse than they actually were.


Source